November 9, 2010 in World 033 News
Welcome Readers.
Halloween has finished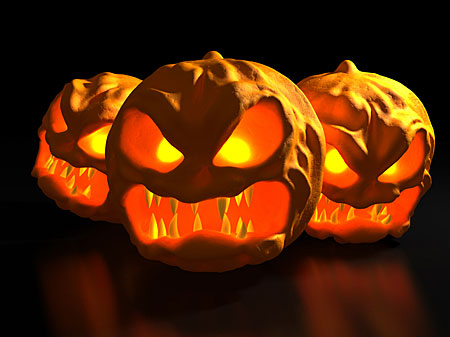 The fireworks have begun
War. War. War.
From the start of the world there has always been tribes warring. This world is coming up to its two year birthday late January.
In this issue of the blog we will be looking at a few particular players/tribes from the Who! war , that set the foundations for their improvement in the future .
I hope you enjoy it